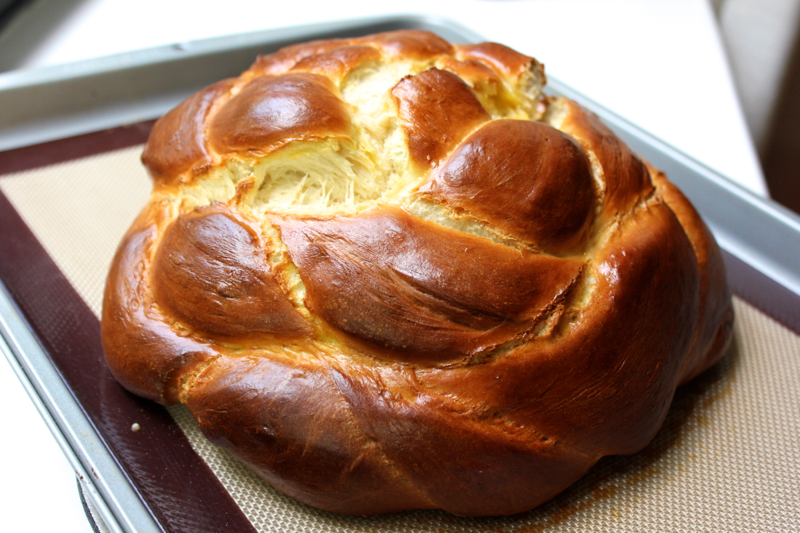 Help support our W.O.W organization programs buy buying Challah (and help send a mom to Israel)!
Order world famous Sara O. Challah to give as a gift or to use to celebrate Rosh Hashana with your family.
Orders taken by emailing W.O.W. at wow@charlottetorahcenter.com AND by paying at the link below.
Special Rosh Hashana flavorings – crumble, raisin, cinnamon, everything, poppy seed and honey.
Challah dough will be weighed to ensure consistency among orders. Please specify your toppings when ordering.
This year – special: buy two challot and get one FREE!
$18 each, 2 for $36 and get one free.
Challah will be available for pickup Monday September 23rd.