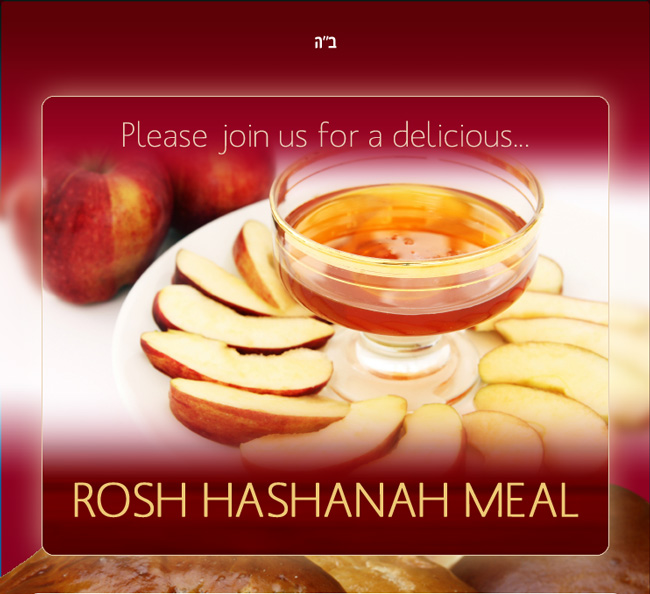 Join the warm and inviting community of the Charlotte Torah Center for a delicious festive meal for Rosh Hashanah after services on both Sunday night September 29 and Monday September 30, Monday night September 30, and Tuesday after services October 1st.
Connect with the community, share traditions and learn together with family and friends during our interactive night meals for the whole family and shared day meals.
Please RSVP by September 2 to CTC at CTC@charlottetorahcenter.com and please indicate which day or days you would like to attend along with numbers in attendance.
Cost of each meal: Family $80; Adult $36; Child (up to 12 years old) $8.
Please register below. Space is very limited so you will be confirmed.