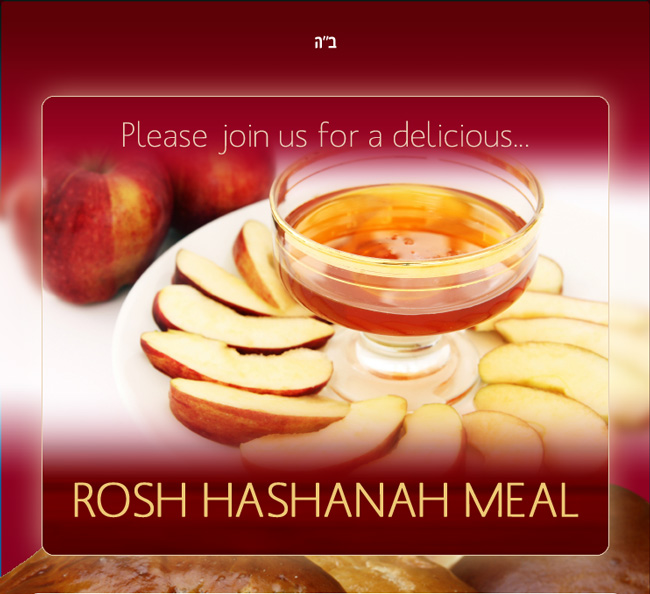 You are invited! Great food! Great atmosphere! Great people! Great experience!

Join the warm and inviting community of the Charlotte Torah Center for a delicious festive meal for Rosh Hashana after services on both Sunday night September 25 and Monday September 26, Monday night September 26, and Tuesday after services September 27.

Connect with the community, share traditions and learn together with family and friends during our interactive night meals for the whole family and shared day meals.

Cost per meal: Family $100 Adult: $40 Children (up to 12) $10.
Tickets available here
https://secure.givelively.org/event/charlotte-torah-center/rosh-hashanah-5783-2022

If you would like to sponsor Kiddush or a meal in honor of Rosh Hashanah please contact sara@charlottetorahcenter.com for details